Context

Immo-Plaquettes markets its products mainly to property managers.
Currently, the company has 7,000 buildings as customers. Of these, 2,700 to 3,000 place an order each year with Immo-Plaquettes.

In most of these buildings, the internal regulations impose a particular style for the nameplates in order to have uniformity within the building;
When a new occupant enters the premises, a plaque with his name must be produced.
Liberal Professions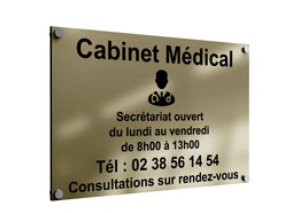 In addition to its main activities, Immo-Plaquettes also offers plates for the liberal professions (lawyers, doctors, notaries, etc.). These plates are fully customizable and available in different sizes and in different materials (aluminum, brass, etc.).
Manufacturing delays

The products we offer are personalized and made to order in our workshop in Brussels.
The completion time is 24 to 48 hours depending on the workload.
Our large stock of raw materials allows us to respond very quickly to your needs even for large quantities.
Delivery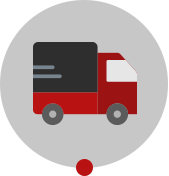 Immo-Plaquettes dispatches your name plates in Belgium by Belgian post.
On request or for larger orders, delivery is made by a courier.
Services to buildings
To guarantee uniformity, Immo-Plaquettes keeps a file for each building containing the characteristics of the different plates be produced. As a result, Immo-Plaquettes is very responsive when ordering plates.
Immo-Plaquettes also offers a fitting service which allows uniformity of the boards to be checked and, if not, to file an order form notifying the occupant of the changes to be made.